The Capitol Soul Club

1999-2004

David Flynn's

Anorak's Corner presents...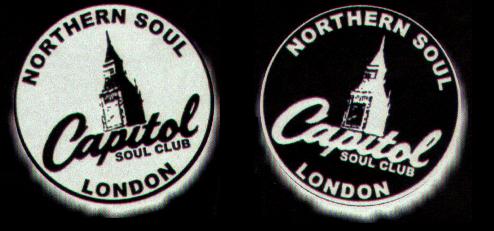 A bunch of like-minded Rare Soul fans playing the discs they loved...inviting guest Djs who they respected.

Below are the dates it held at The Bar, Shoreditch and The Dome, Tufnell Park, London.

Feel free to email me your memories/pictures of the halcyon nights we all enjoyed.

If you have any recollections of this particular night, please feel free to email me directly

The following reviews were originally posted into the KTF and Soul-Talk internet chat groups or direct to the CSC

Maybe there was one specific moment or record that instantly transports you back to the night...email me PRESS HERE
Please take the links below to view reviews and playlists from the nights...