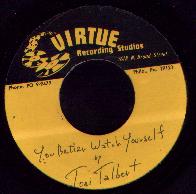 Original generic factory sleeves - inc. Dearborn, Cub, General American, Sound, Musicor, Okeh, Uptown etc.

Original vintage 45 picture/art sleeves from all over Continental Europe - France, Spain, Germany, Holland & Greece.

Well worth viewing, as it features some amazing/incredibley rare cans - inc label info as well!

The first one-hundred releases on the UK Tamla Motown label.

Anorak's Corner

Label Scans

US, European, Australian & Japanese